It's officially official. BYU, UCF, Cincinnati and Houston have accepted their invites to the Big 12. They're slated to join the conference in 2023, which means they'll have 2 years of overlap with Texas and Oklahoma unless those schools make a deal to leave early (which is expected). So, in this new college football landscape, what great rivalries will emerge?
Houston vs Texas Tech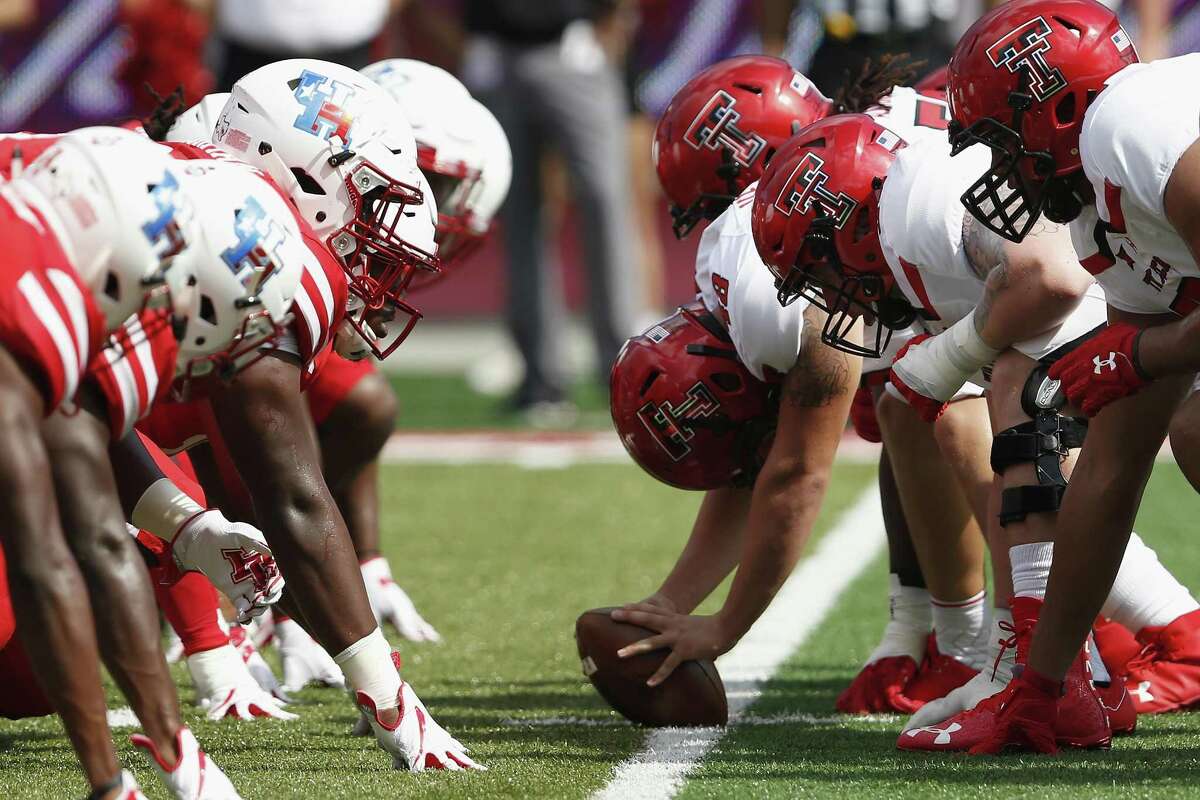 Nothing like college football in Texas, right? Texas Tech and Houston have faced off a number of times before (33 times to be exact – with Houston leading 18-14-1), so this rivalry has precedent even beyond the in state factor. One might even argue this is already a rivalry, but we're very excited to see the hatred truly blossom now that they'll be conference rivals. As a bonus, the winner can get a Texas recruiting edge.
Cincinnati vs West Virginia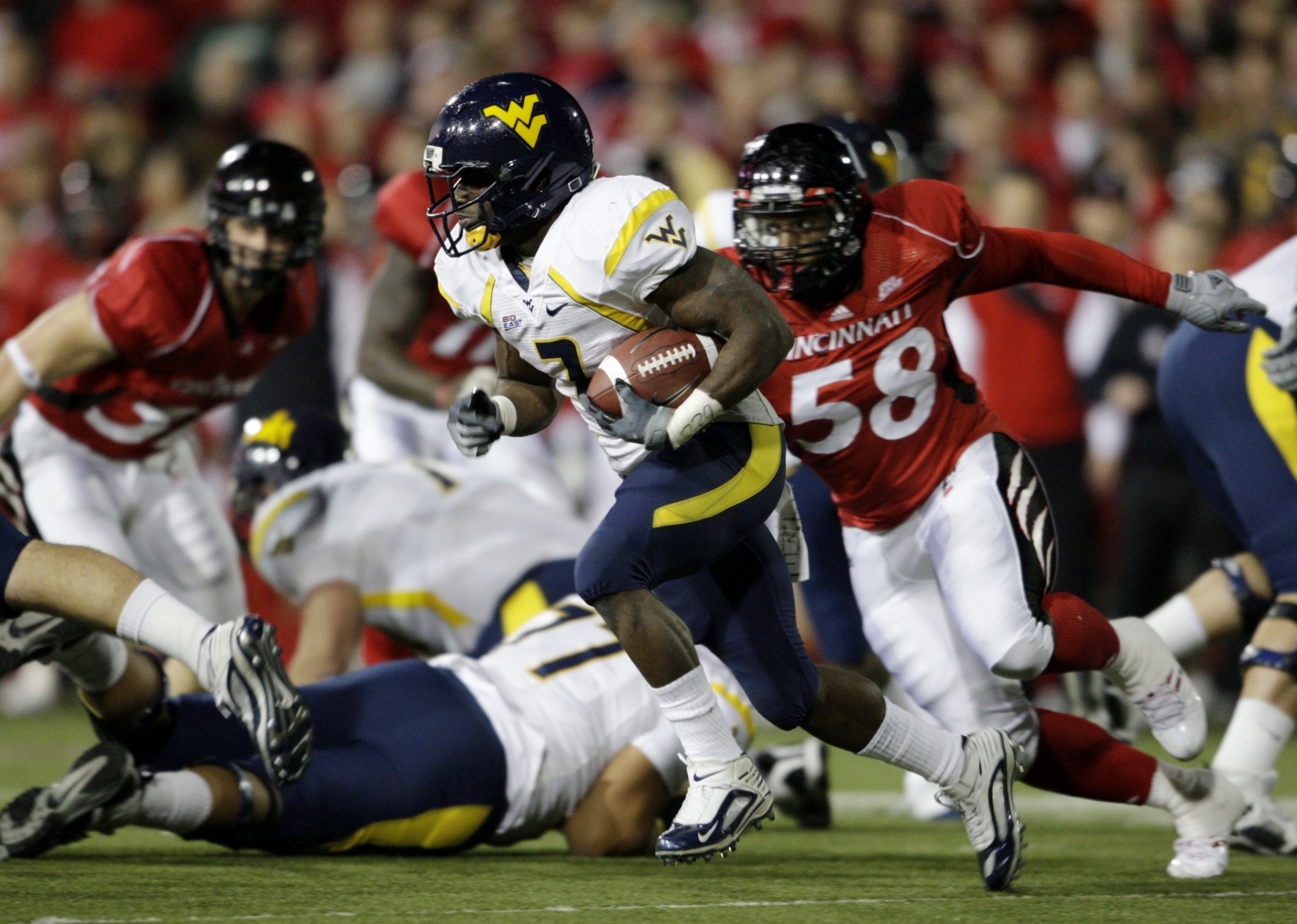 This was a Big East conference game from 2005-2012, as our older readers will remember. WVU has wanted a more local conference member ever since they joined the Big 12, so they're surely one of the most excited to hear about the addition of Cincinnati. WVU has a commanding lead of the all time series, 16-3-1.Here's hoping the hatred is still alive between these two teams and we'll get some exciting Coal Country matchups.
BYU vs UCF
Forget Catholics vs Convicts – UCF vs BYU is the new party boys vs church goers. These teams have only played 3 times (BYU leads 2-1), but the previous matchup in the 2020 Boca Raton bowl showed how electric it can be when these two schools face off. They're not even close geographically, but we think what will make this rivalry great is just how different these schools are.
What other rivalries do you think will blossom in the new Big 12? Let us know in the replies or on Twitter @CFBSelect.