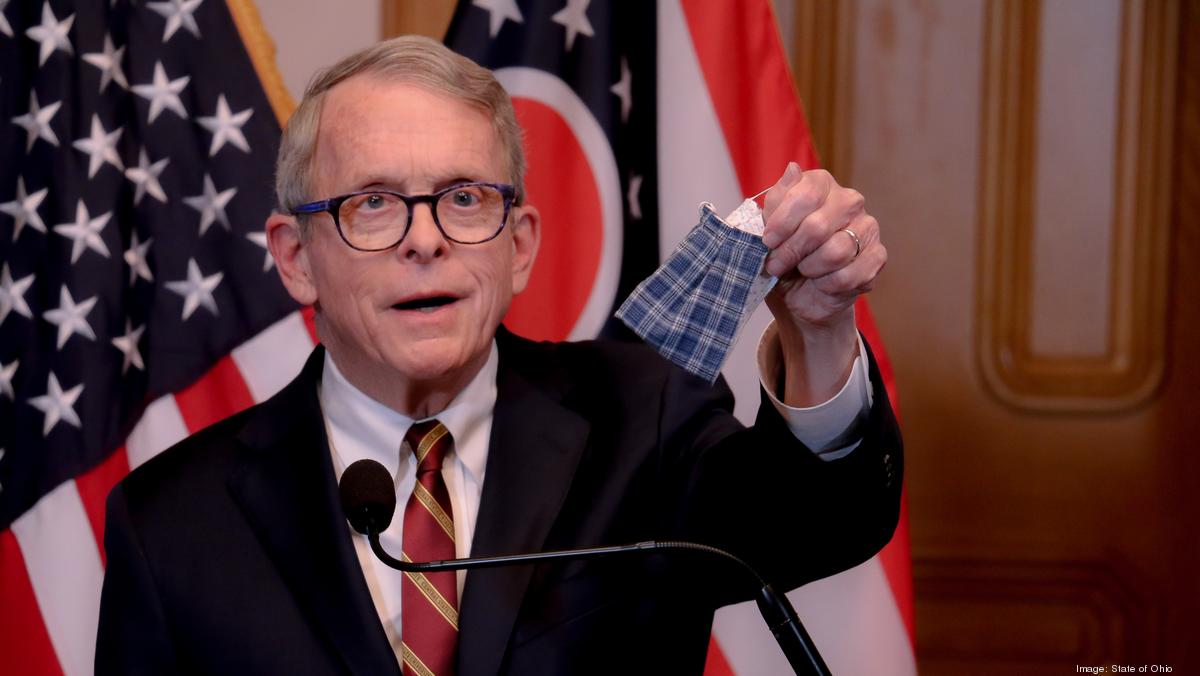 Unless Kevin Warren and the Big Ten do some major backtracking, Ohio State will not be playing football this fall. However, the state of Ohio will be.
This morning, Gov. Mike DeWine announced that all high school sports are allowed to start next week. This includes football. So, if you're a football junkie in the state of Ohio, you may just have to tune in on Fridays instead. Gov. DeWine had been working with the Ohio High School Athletic Association to set guidelines for fall competitions before giving the go-ahead.
However, you won't be able to be a fan at these games unless you've got a family member on the team. Attendance will be limited to the family of players. But, football will be happening in the state of Ohio, and it appears Ohio State (and along with them, MAC teams Bowling Green, Ohio, Akron, Kent State, Miami and Toledo) will be left out of the fun.
Do you think Ohio State should have pushed back harder on the Big Ten, or do you think they made the right call? Either way this will be quite an unrecognizable season. Let us know what you think in the comments and on Twitter @Sidelines_SN.
Bookmark SidelinesSports.Net (Ctrl+D on most browsers) and check back regularly for new content!